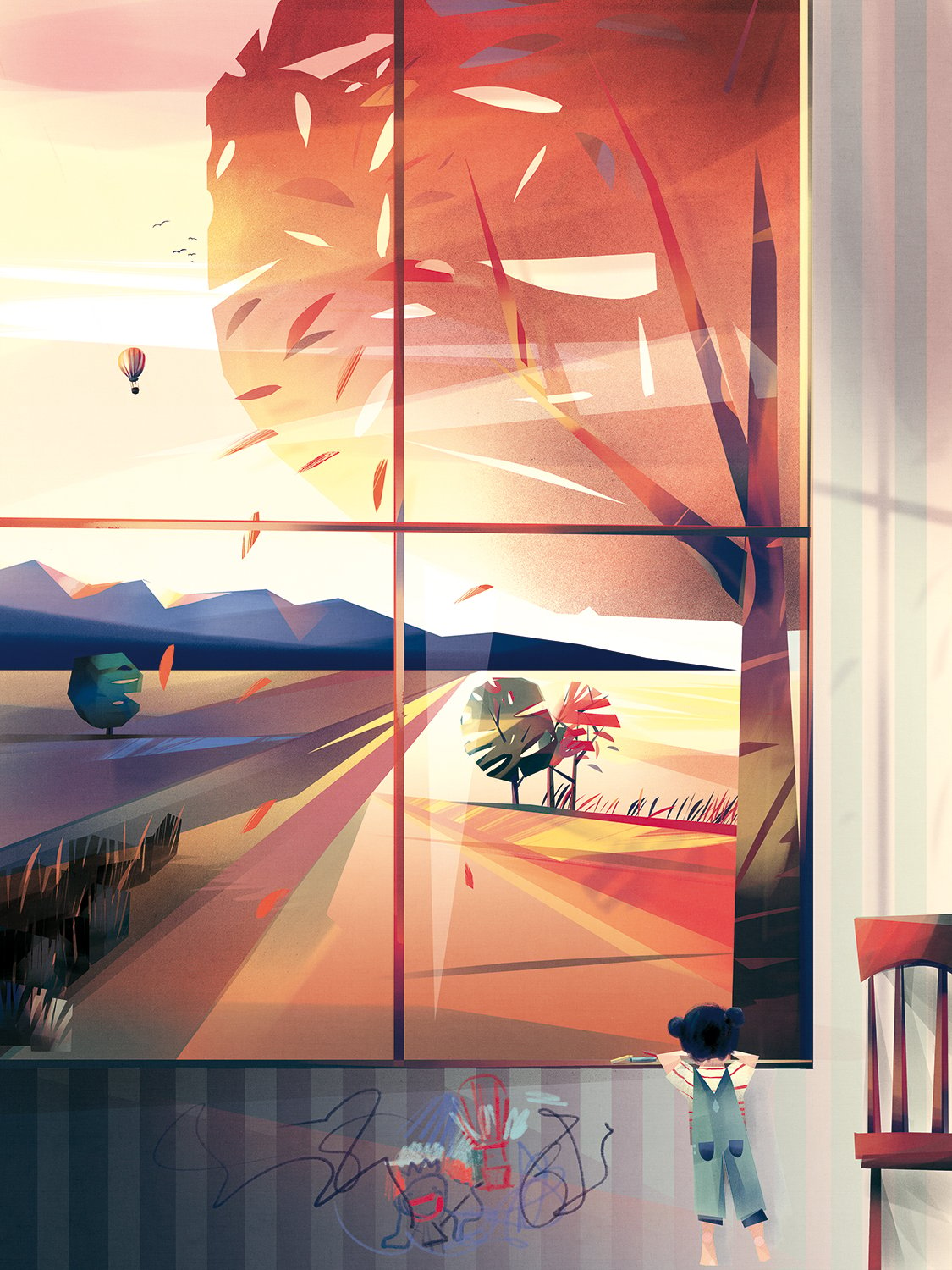 Afternoon Magic
"Those who don't believe in magic - will never find it" - Roald Dahl.
An ode to all the lazy summer afternoons as a kid, bored and just wandering around the house. To all the little kids finding their own magic.
Giclée art print, on 310 gsm Hahnemühle German Etching paper.
Unframed, available in 297x420mm.